Cambridge Landscapers
Get Your Consultation & Garden Design!
Call us on 01223 782436 or complete the form to get your quote.
Discuss your ideas with a 15 year experienced landscaper

View our previous garden designs

Book a suitable time and date for your garden survey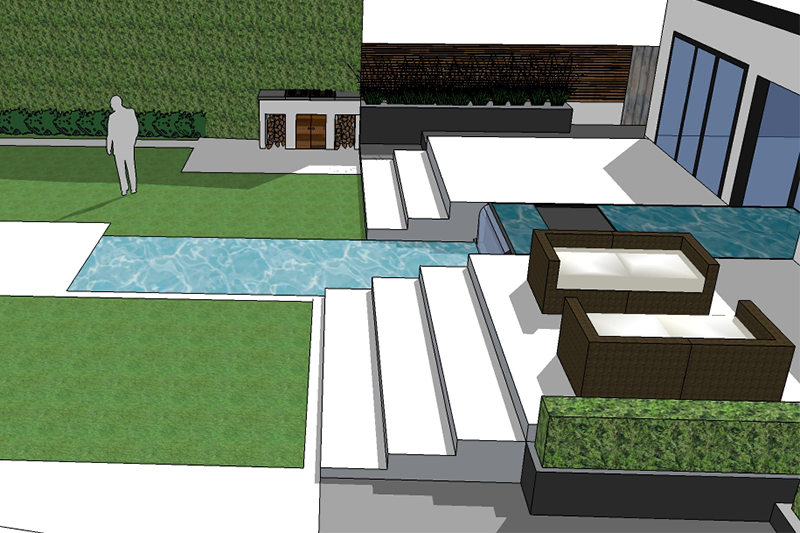 Garden Design
Share your ideas with a 15 year experienced landscape gardeners and get a 3D design concept that is designed bespoke to your ideas and requirements.
Garden Construction
Build your ideas into a reality with our construction team. A skilled team with years of experience with every aspect of landscaping all in one company.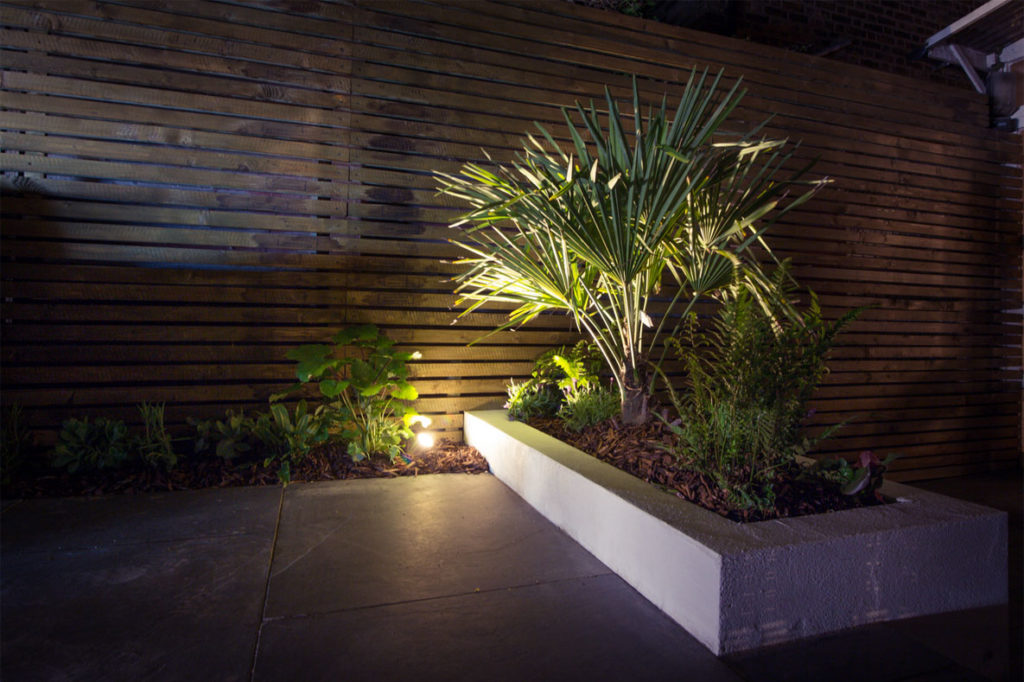 Garden Maintenance
Once your bespoke garden is designed to your specifications, it is important it is kept looking great. Our service takes care of everything for you.
Our Cambridge Based landscape gardeners have over 15 years of experience and love turning your ideas into reality.
You don't have to waste hours finding a separate garden designer or construction contractor. With Cambridge Landscapers, you'll be able to have your dream garden mapped out, constructed, and kept looking great. Making your ideas into reality!
Give us a call on 01223 782436 or view our services above. You can also view a small sample of our portfolio.
We provide a landscaping Cambridge and gardening service in and around the South Cambridge area, helping you transform your garden from being sufficient, to having you and your friends love it.
What Our Professional Garden Designers Do
Gardens are a really important space; they are an extension of your home, and it has to fulfill more than one function. Some gardens have to be a kids' playground, entertaining space, home for pets and veggie patch all in one! Working alongside our team at Cambridge Landscapers allows you to work with an experienced team who have a vested interest in your development. Our landscaping cambridge services are available to you to transform your current garden space with our all new garden design service.
We know that some of you love to potter about in the garden, weeding and dead heading… and some of you prefer a garden that looks after itself.
Our gardeners have years of experience and extensive knowledge of plants with plenty of creative flair, we'll take the time to get to know your wants and needs so we can change your garden into a unique space that works in harmony with your lifestyle.
Whether you're completely revamping your outdoor space or you'd just like to improve on what you've got, give us a call to discuss your ideas.
Your ideal garden design is more achievable than you think!