Service Details
Artificial Grass Laying Cambridge
If you're looking for an artificial lawn installer in Cambridge, then you've come to the right place. We can lay instant artificial grass on any part of your lawn.
Artificial grass is incredibly durable and doesn't require much maintenance. This makes it ideal for a variety of reasons. It's kid friendly, doesn't get muddy in a rainy weather, easy to clean, doesn't need fertilizing and doesn't lose its colour during the winter.
The only downside is that it doesn't have that real grass smell. It's better in all other aspects though. It makes sense why so many home owners in the rainy city of Cambridge have decided to go with fake grass installation.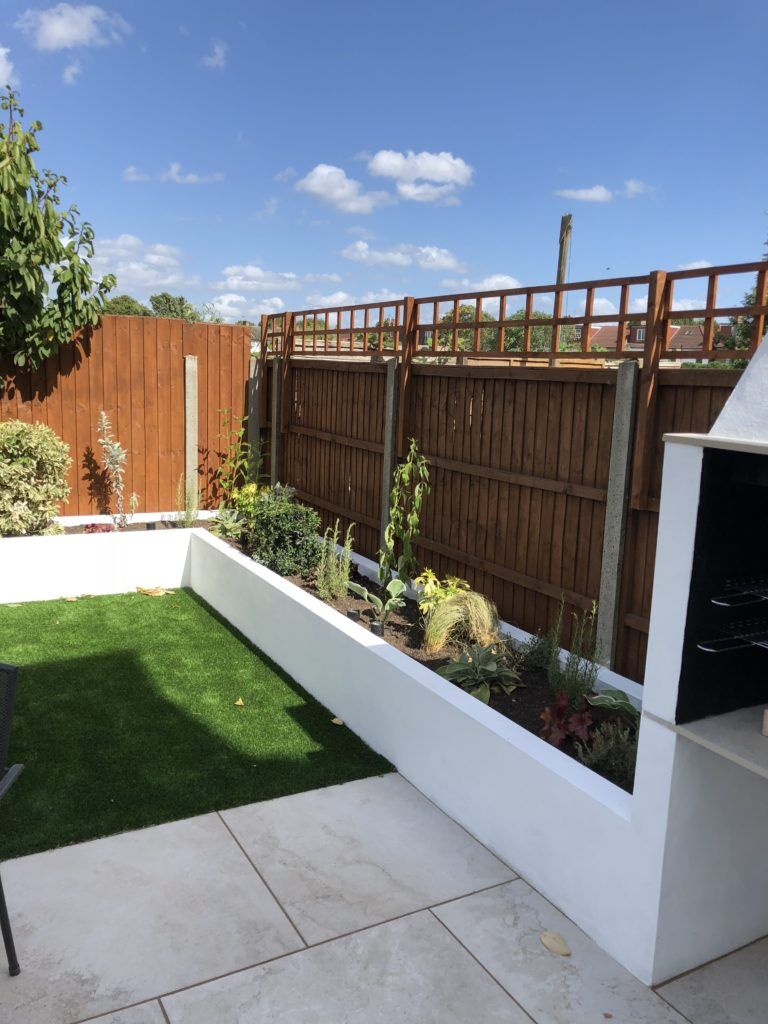 Why us ?
Why Choose us for Artificial Grass Installation?
The main reason you should choose our company for artificial grass is because our service takes care of everything from start to finish. Starting with artificial grass delivery, to installation, and even the maintenance, we can help you with every step along the way. Also, there are some other reasons:

There are no hidden charges, our quotes are final.
You can count on an experienced crew to take care of the artificial turf laying.
We use all the latest professional equipment.
A on-site survey will be performed first, to see the work that needs to be done.
Process
Here is how we complete Cambridge artificial grass installation:
First the area will be cleared of all vegetation. Then the ground will be leveled if necessary.
We use a specific membrane on the ground to prevent the growth of any unwanted weeds.
Next, your choice of artificial grass will be installed professionally and you can start enjoying it.
Survey
First we will send one of our crew to your place for a comprehensive survey
Quote
We will contact you (usually within a few days) with a final quote for the job.
Set Dates
Just tell us when do you want the team to come to complete the service
Recent Projects
We have done morethan 200 landscaping
installation in last year.