Are you in need of extra space for your hobbies or work but find your home too crowded? A garden studio may be the solution you've been looking for. Garden studios provide an excellent way to create a functional and stylish space that can serve as an extra living area, a home office, or a creative retreat. In this article, we'll explore the benefits of building a garden studio, design options, and construction considerations.
Extra Living Space A garden studio can add extra living space to your property. Whether you need more room for guests, hobbies, or relaxation, a garden studio can provide a comfortable and functional space to enjoy. You can customize the studio to fit your needs, making it a versatile addition to your property.
Home Office With more people working from home than ever before, having a dedicated workspace away from the distractions of the main house is crucial. A garden studio can provide a private and quiet space to work, improving your productivity and separating your work and home life.
Creative Retreat If you're an artist, writer, or musician, a garden studio can provide an inspiring and private space to pursue your passions. With natural light and a peaceful environment, you can focus on your creativity without distractions.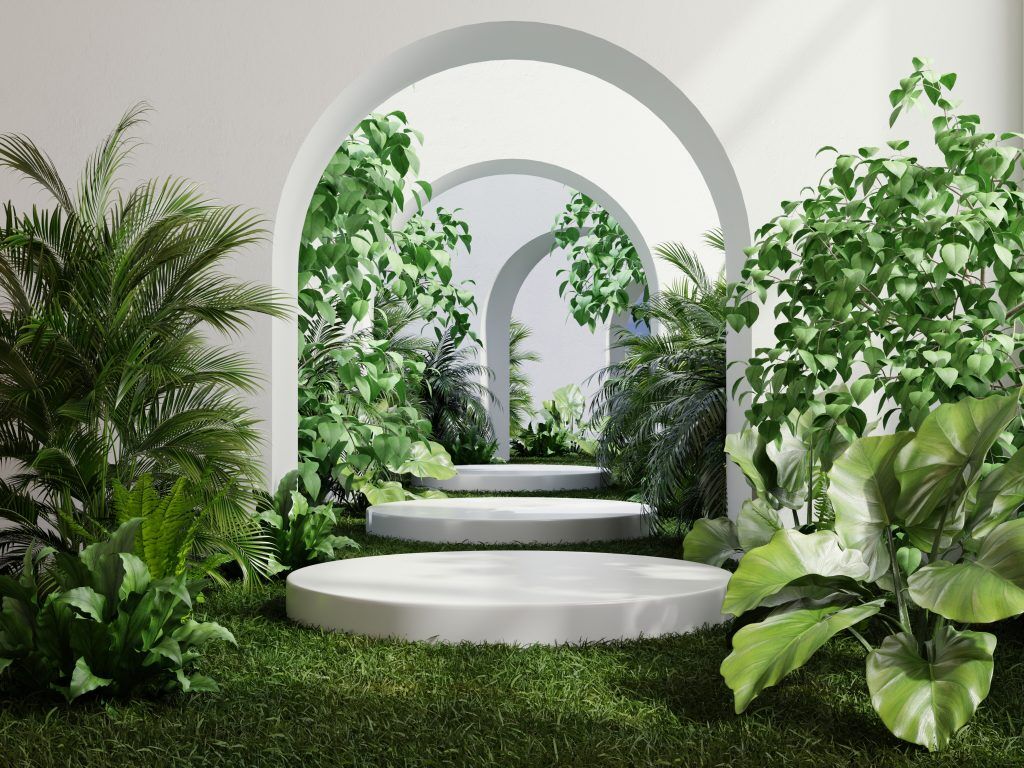 Design Options Designing a garden studio can be an exciting process. Here are some design elements to consider:
Size The size of your garden studio will depend on your needs and the available space on your property. Consider how you plan to use the space and how many people will be using it at once.
Style Your garden studio should complement the architecture of your home and the overall style of your outdoor space. Choose a design that blends in seamlessly with your landscaping and uses materials that match or complement your home's exterior.
Lighting Natural light is essential in a garden studio. Incorporating large windows or skylights into your design can help bring in natural light. Additionally, adding artificial lighting can ensure the space is functional at all times of the day.
Construction Considerations When it comes to constructing a garden studio, there are a few things to keep in mind: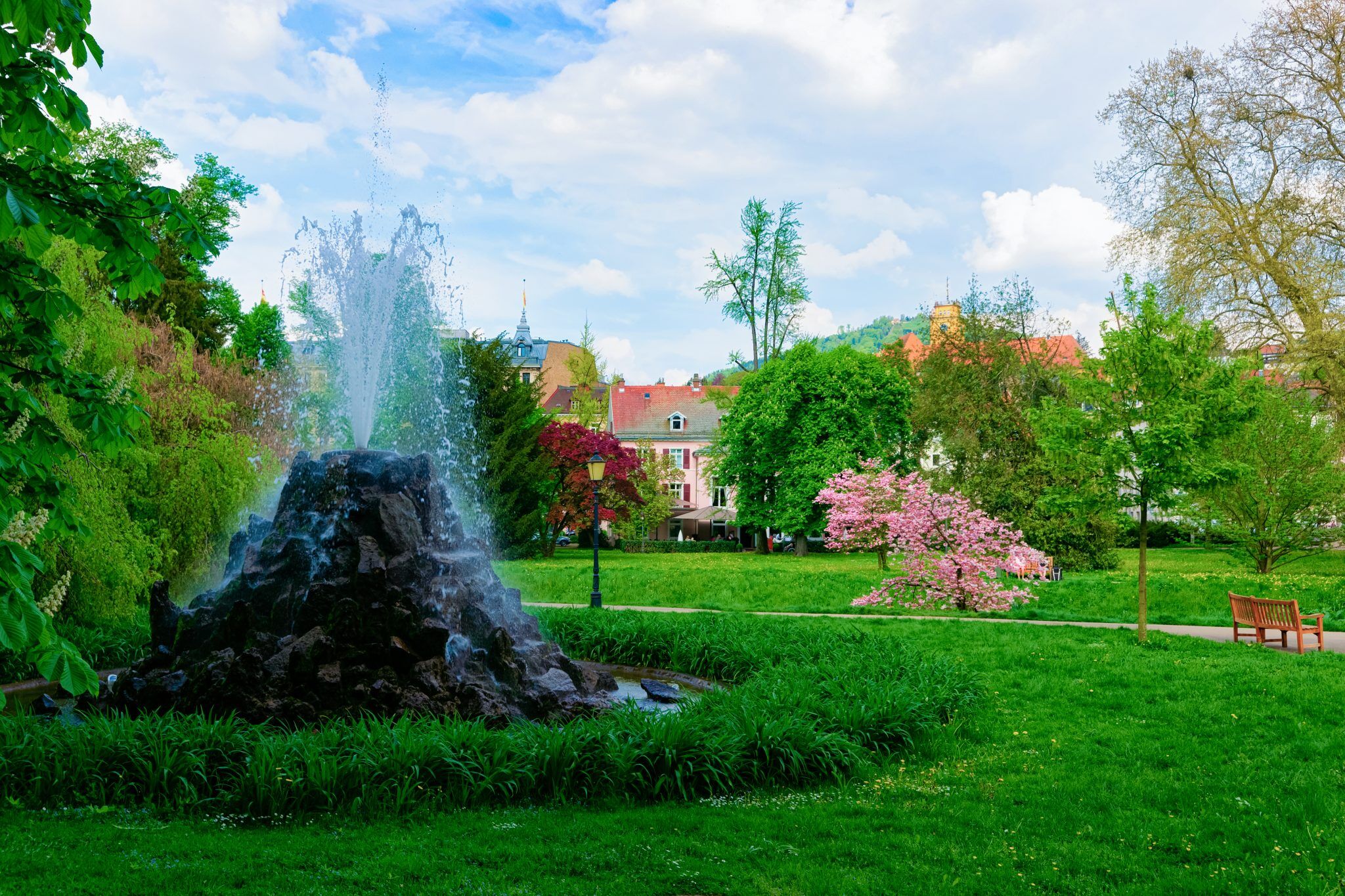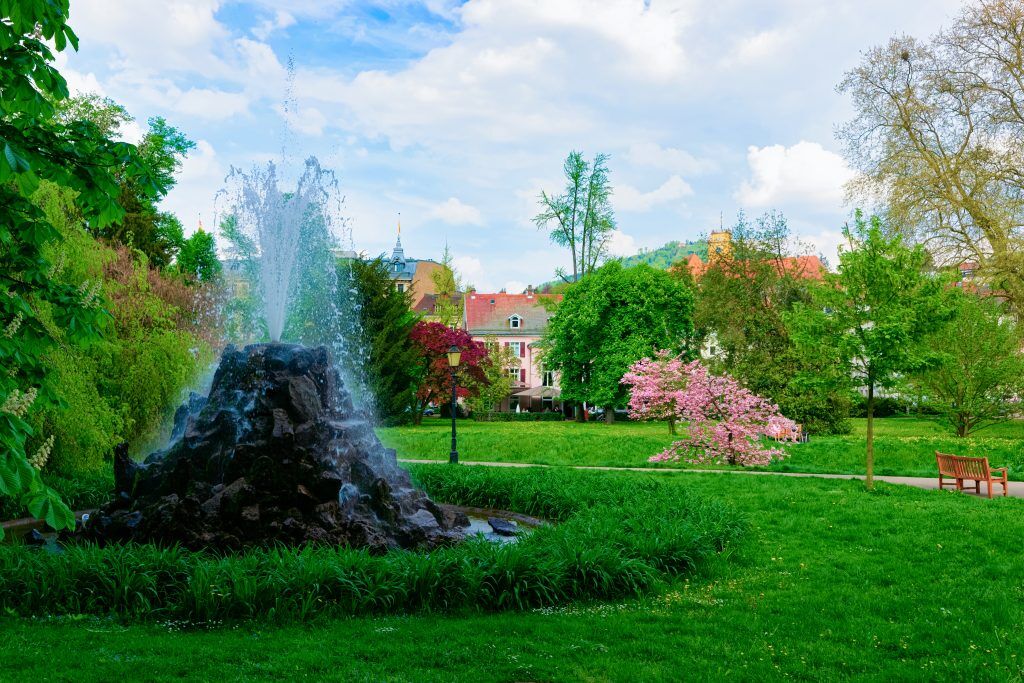 Foundation A garden studio requires a stable and level foundation. Depending on the size and design of your studio, you may need to pour a concrete slab or install a raised foundation.
Utilities If you plan to use your garden studio as a home office or living space, you'll need to consider utilities like electricity, plumbing, and heating. Make sure you have a plan in place for how these will be installed and connected.
Permits Before constructing your garden studio, check local building codes and obtain necessary permits. You need to ensure that you're following the local regulations before starting construction.
Conclusion Adding a garden studio to your outdoor space can be an excellent investment for your home. It provides extra living space, a home office, or a creative retreat. With careful design and construction considerations, you can create a functional and stylish space that complements your outdoor environment. If you have any questions or need assistance in building your garden studio, please don't hesitate to contact us. We'll be glad to help you bring your vision to life.